Embark on a Journey of Relaxation, Enjoyment, and Quality
At 420 Satori, we take immense pride in being pioneers of the cannabis industry. As derived from Buddhism, "Satori" represents a profound moment of enlightenment and clarity. Just as the name suggests, we are dedicated to providing you with exceptional cannabis, an elevated state of being, and belonging.
We believe that cannabis products should be accessible to all. That's why we bring you daily deals that deliver unbeatable value. Explore special discounts on select products, exclusive promotions, and limited-time offers designed to fit your budget. Visit our online store or drop in to uncover incredible savings that await you each day.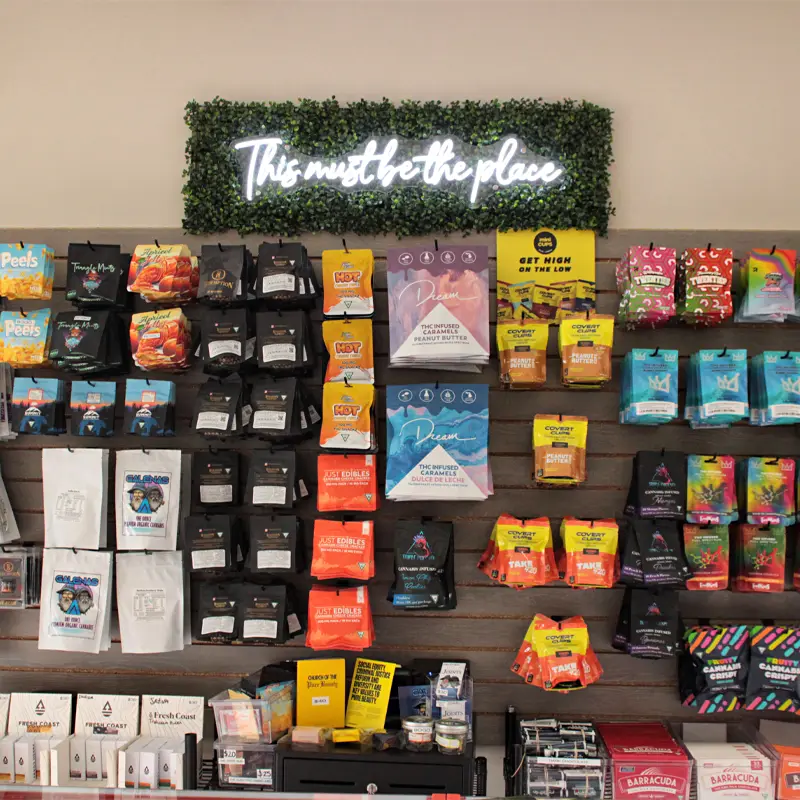 Elevate Your Experience with Uncompromising Quality
At 420 Satori, we are dedicated to sourcing and offering only the finest cannabis products. Our commitment to quality means that every strain, concentrate, edible, flour, and topical we carry has undergone rigorous testing to ensure purity, potency, and unparalleled enjoyment. From premium strains cultivated with care to cutting-edge innovations, we strive to exceed your expectations and elevate your cannabis experience to new heights.
History Meets Expertise with Our Handpicked Team
As one of the pioneering 55 licensed establishments in Illinois, the owners of 420 Satori boast a rich history and expertise that sets us apart.
Our journey began with the successful establishment and sale of two renowned stores before moving to Michigan, which allowed us to refine our craft and cultivate invaluable knowledge. Now, firmly rooted in the Douglas / Saugatuck area, we have meticulously handpicked a team of professionals who embody our unwavering dedication to excellence. With an innate understanding of cannabis culture and extensive product knowledge, we're known for providing everyone with the highest level of service and guidance.
At 420 Satori, we take pride in the collective experience and enthusiasm that each team member brings, ensuring that your visit is enlightening and enjoyable.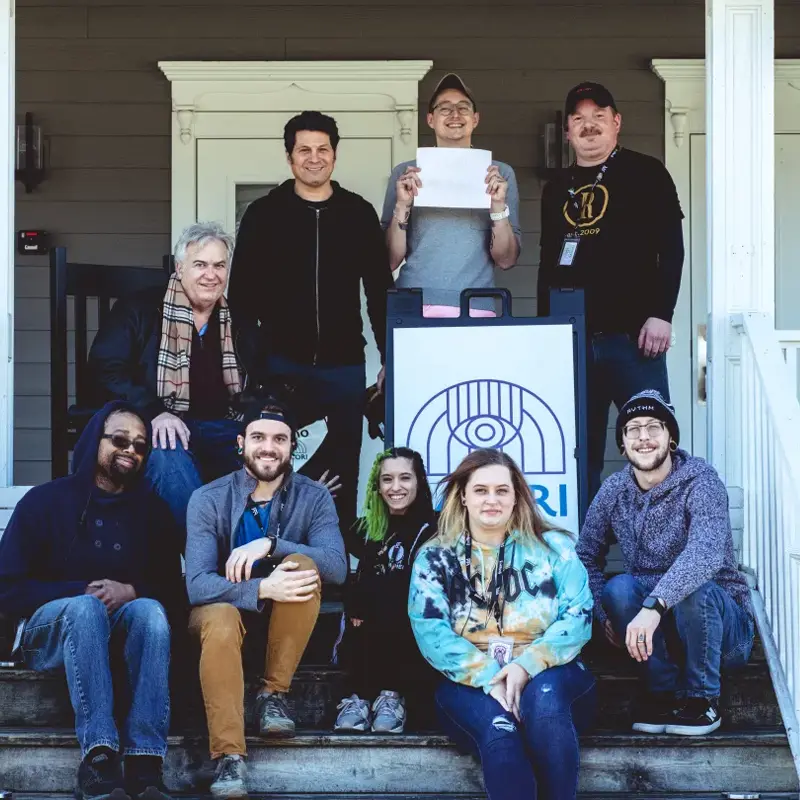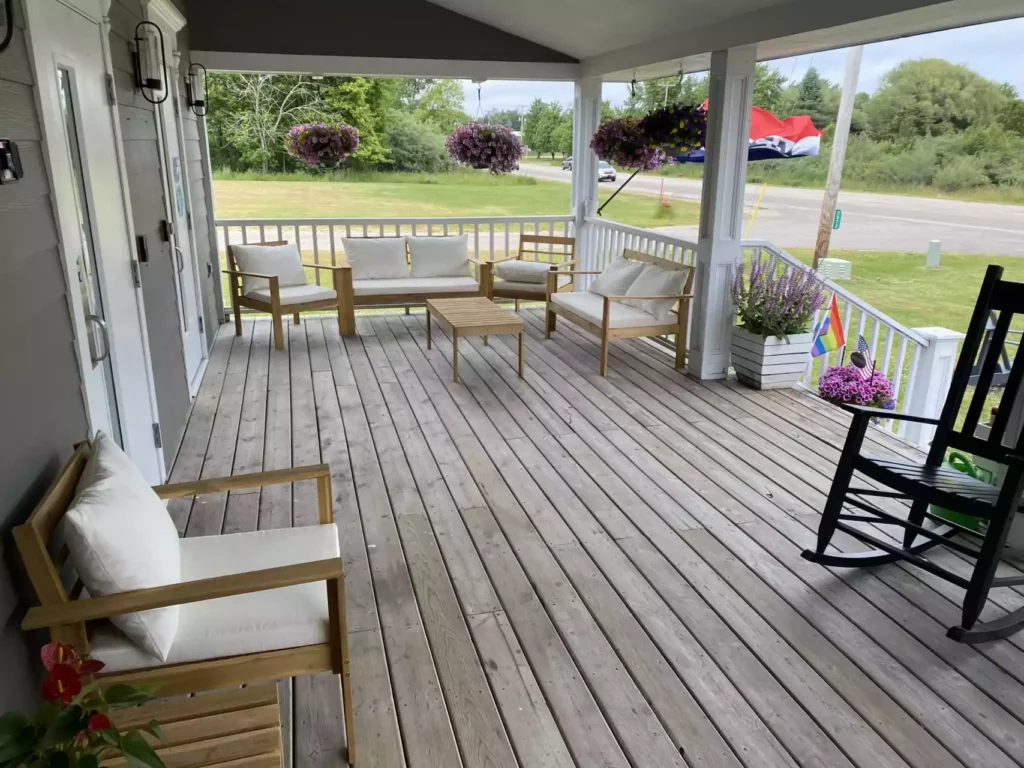 The Lanai


Where Loitering is Encouraged!
Discover the heart of our community at our welcoming porch and gathering space. It serves as a hub where visitors unite, fostering new and old connections.
Our porch offers a warm and friendly atmosphere for everyone to relax and enjoy each other's company. As a token of appreciation for our valued customers, we are pleased to offer games, along with complimentary food and drinks.
Join Our Growing Cannabis Community
We believe in fostering a strong sense of community among cannabis enthusiasts. Our dispensary values new and returning customers while striving to enhance experiences through engaging events and ongoing interactions. We extend a warm invitation to become part of our flourishing cannabis community.
Your Satisfaction, Our Priority
At 420 Satori, your satisfaction takes center stage. Our bud tenders are here to accompany you every step of the way, ensuring that your experience with us is nothing short of extraordinary. From the moment you step through our doors, we prioritize your needs, offering personalized recommendations, answering your inquiries, and creating a welcoming environment where you feel valued and appreciated. Your journey with us is our absolute focus and delight.
You're invited to discover the unmatched world of 420 Satori, where quality products, people, and conversations await you. You'll experience exceptional cannabis, exciting daily deals, unforgettable events, and a cozy porch where you can unwind with new friends. Our commitment to excellence sets us apart as the ultimate destination for cannabis enthusiasts like you. Join us on this extraordinary journey and elevate your cannabis experience to new dimensions.
You're Always Welcome at 420 Satori
Discover why 420 Satori is the ultimate destination for cannabis enthusiasts in Saugatuck / Douglas, Michigan. Plan your visit now and elevate your cannabis journey with us!